Please log in to access this feature. This feature has been exclusively created for sajha members.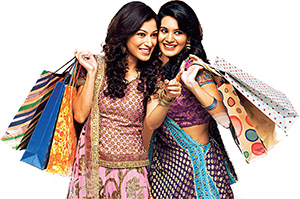 Please use this resource to create your own stores where you can sell your own products online.
Many store websites thesedays charge you high transaction fees for this service, but with this service you only have to pay the general paypal fee charged by paypal. You can set up your own shipping fee and taxes.
You will need to have a paypal account to create your store.
In addition to Paypal, you can use Google checkout or Amazon payments to get paid instantly.
Alternatively, if you do not have access to any of the above payment options, you can have customers select your products and submit their contact information to you to coordinate payment and delivery.
List of active carts